For the best value skiing in Europe, Bulgaria offers several resorts direct from Belfast and Dublin
Pamporovo is great for beginners to intermediates, with a relaxed friendly apres ski scene.
Bansko is for intermediates to advanced, Quite cosmopolitan with many nightclubs and bars for all tastes.
Borovets has a small town atmosphere, attracting a broad spectrum or skiers of all abilities. It offers a great variety of bars and restaurants. Some hotels offer doorstep skiing.
Book now to avoid disappointment, these are top sellers !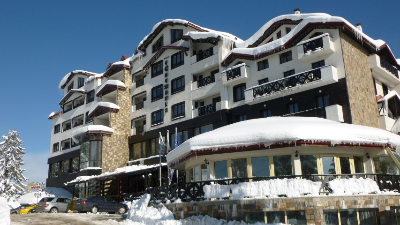 2022 SKI IN BULGARIA🎿❄️
#PlanASkiWeek2022 #WinterHasArrived
2nd January 2022 x 1 week - £599pp‼️
30th January 2022 x 1 week - £599pp‼️
Price Includes
✔️Return flights from Belfast Int with Jet 2
✔️Airport taxes and security charges
✔️3* Snezhanka Hotel #Pamporovo #topseller
✔️Breakfast & Evening Meals
✔️Transfers
🎿Full ski pack (skis,sticks,boots, lift pass & lessons)
✔️checked in luggage
✔️Local based Representative
#LowDeposit - £50 per person‼️
#BookWithConfidence
Rosetta travel Belfast ☎️ 02890 644996
Subject to availability and price change - Agents for Atol 9078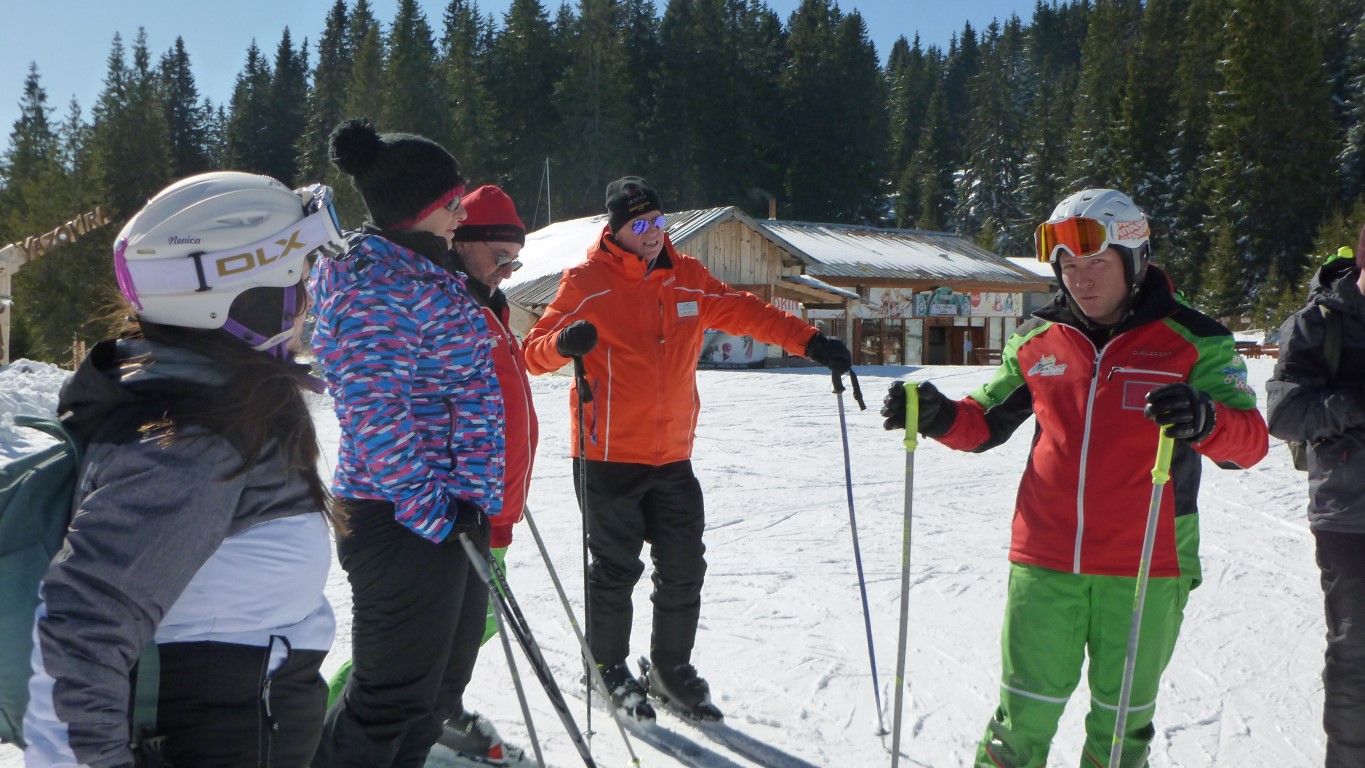 SKI IN BULGARIA 🇧🇬🎿❄️⛷ #Pamporovo
Direct from Belfast ❌2022❌
🛩 2nd & 16th January 2022 x 1 week - £749‼️
🛩 9th & 23rd January 2022 x 1 week - £799‼️
Price Includes
✔️Return flights from Belfast Int with Jet 2
✔️Airport taxes and security charges
✔️4* Hotel Orlovetz #StaffFavourite 🤩
✔️Breakfast & Evening Meals
✔️Transfers
🎿Full ski pack (skis,sticks,boots, lift pass & lessons)
✔️Checked in luggage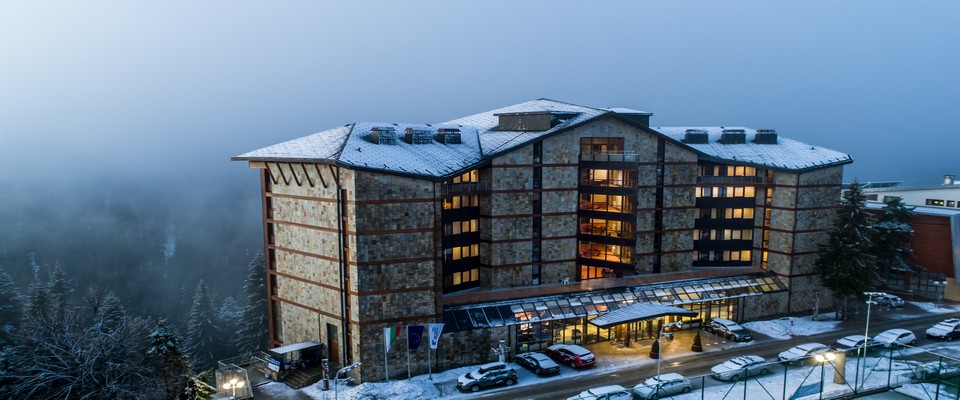 ✔️Locally based Representative
#BookWithConfidence
☎️ 02890 644996 Rosetta travel Belfast
📧 sales@rosettatravel.com
Also available in 2022:
13 Feb £1099, 20 Feb £849, 27 Feb £769,
06 Mar £799. 13 Mar £739, 20 Mar £739
Limited availability - Agents for Atol 9078 Offer updated 10/1/21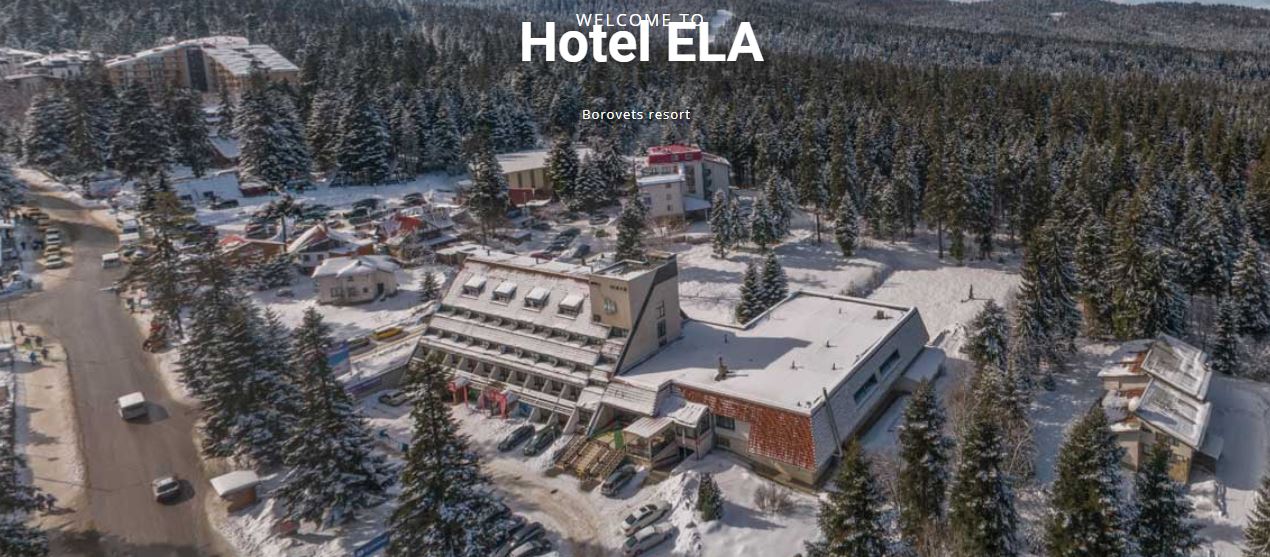 2022 SKI IN BULGARIA 🇧🇬🎿❄️
06 Jan £649, 15 Jan £599‼️,
22 Jan £669, 29 Jan £649
05 Feb £699, 12 Feb £949,
19 Feb £699
Price Includes
✔️Return flights from Belfast Int with Jet 2
✔️Airport taxes and security charges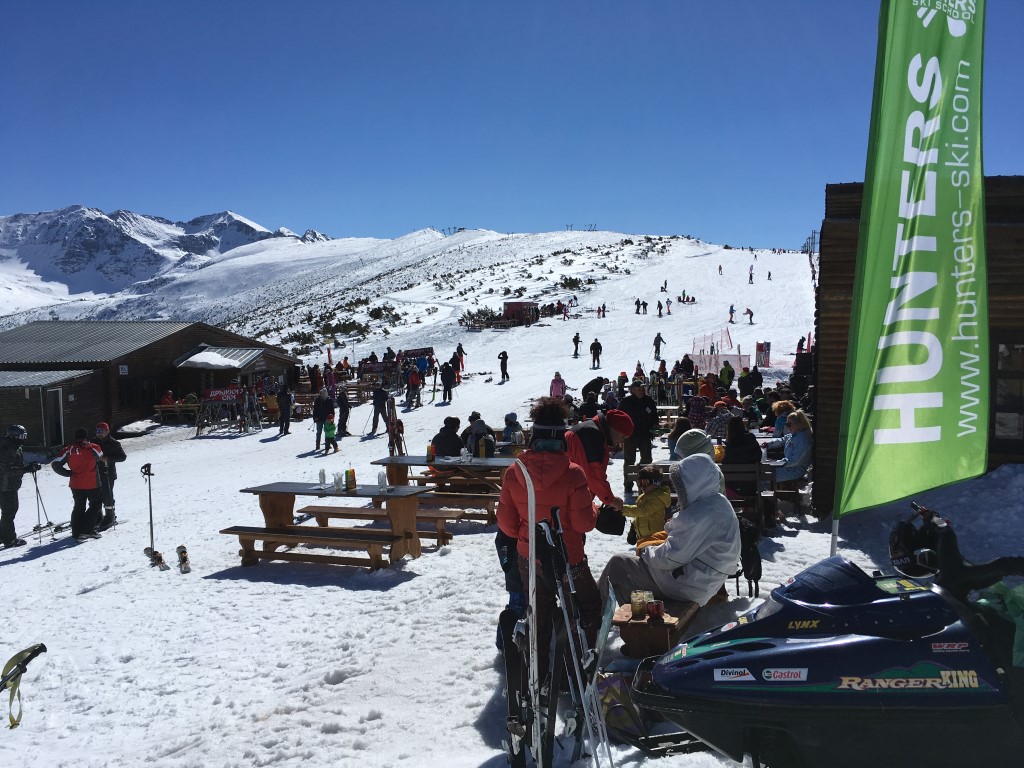 ✔️3* Ela Hotel #Borovets #stafffavourite
✔️Breakfast & Evening Meals
✔️Transfers
🎿Full ski pack (skis,sticks,boots, lift pass & lessons)
✔️checked in luggage
✔️Local based Representative
❌Low Deposit - £50 per person❌
#BookWithConfidence
☎️ 02890 644996 Rosetta travel Belfast
Subject to availability and price change - Agents for Atol 9078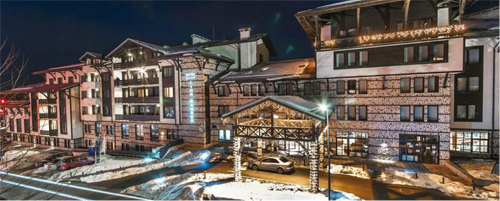 SKI BULGARIA 🇧🇬 🎿 ⛷ ❄️
#Bankso #GreatSkiing
8th & 29th January 2022 x 7 nights - £749pp‼️
Return flights from Belfast with Jet2
Airport taxes and security charges
4*Lion Hotel

#

Bansko
Breakfast & Evening Meals
Transfers
Checked in luggage
6 Day Ski Pack - inc lessons
‼️Low Deposit - £50 Per Person‼️
#BookWithConfidence
☎️ 02890 644996 Rosetta Travel Belfast
sales@rosettatravel.com
Subject to availability and price change - Agents for Atol 9078
Offer updated 10/1/21


© Rosetta Travel. All offers subject to availability. We act as agents for ATOL protected operators. All UK originating air packages are booked with ATOL protected operators and are subject to the tour operators terms and conditions. For your financial protection, we are ABTA bonded (license No 52626)