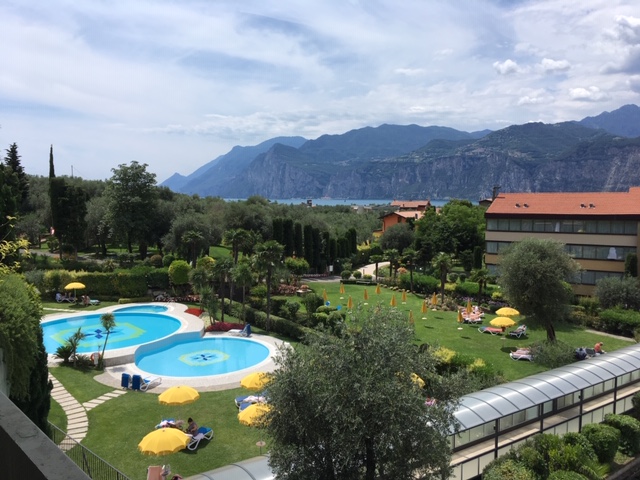 Italy 2021
8 May 2021 Ex-Belfast ~ 7 nights
4* Hotel Garda Bellevue Wellness ~ Limone £744pp Half Board
4* Splendid Palace ~ Limone £831pp Half Board
4* Majestic Palace ~ Malcesine £871pp Half board
4* Villa Maria ~ Desenzano £805pp Bed & breakfast
15 May 2021
4* Hotel Garda Bellevue Wellness ~ Limone £788pp Half Board
4* Splendid Palace ~ Limone £831pp Half Board
4* Majestic Palace ~ Malcesine £863pp Half board
4* Villa Maria ~ Desenzano £855pp Bed & breakfast
Deposit £150pp
Updated 11/5/20 -jan-tf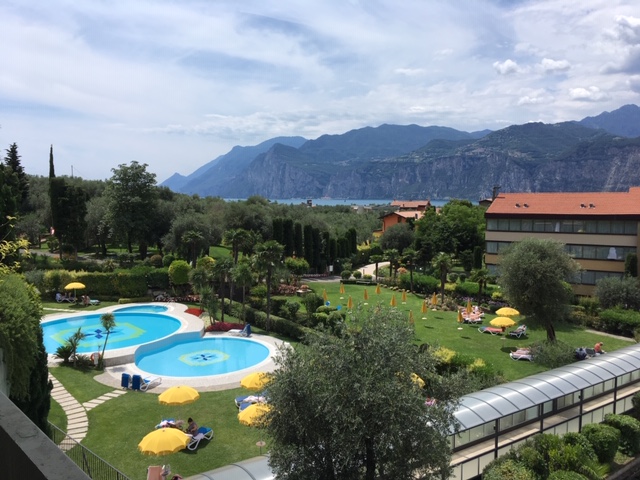 Malcesine, Lake Garda Summer 2020
4*Majestic Palace Hotel
Departing Belfast, 7 nights Half Board
Transfers/bags included.
09 May £759pp
16 May £819
23 May £799
30 May £879
06 June£899
13 June £929
20 Jun £969
27 Jun £1039
July /Aug £1029-£1139


In a beautiful setting in the midst of a picturesque olive grove and with sweeping views of the lake, the Majestic Palace offers high standards of service and fantastic leisure facilities.
The Hotel Majestic Palace has a huge range of great facilities for guests to make the most of and particularly for those with kids. 4 swimming pools, a tennis court, a gym, a playground, mini-golf and a volleyball court ensure that no matter what your age, you'll be far from bored here. The outdoor pools are surrounded by sun loungers and parasols providing the perfect resting spot for guests who just love to chill out in the sunshine.
The hotel's extensive buffet restaurant provides an array of superb Italian and international dishes for guests to try. There is huge variety and care and attention has been paid to ensure that all tastes are catered for. Drinks, including beer, wine and soft drinks are also included with dinner.
Just over a 10 minute walk away, you will find the cable cars that take you up to the top of Monte Baldo providing a magnificent vantage point which is not to be missed! Enjoy the beautiful walk to the centre of Malcesine, where cobbled streets and quaint cafés can be found. Too tired to walk? You can also opt for the minibus service, which runs, by the hour, from the hotel to the centre.
With the hotel's vast array of excellent facilities, amazing food, drink and entertainment on offer, you need never leave if you want to take it well and truly easy. However it is an excellent starting point for exploring the area and its undeniable beauty. Malcesine itself is stunningly gorgeous and there are boat trips to the other neighbouring towns that would be a shame to miss out on.
MEALS
This property is offered on a Half Board basis. Complimentary local wine, beer, soft drinks and mineral water with dinner.
Offer updated 7/2/20 tsa/tf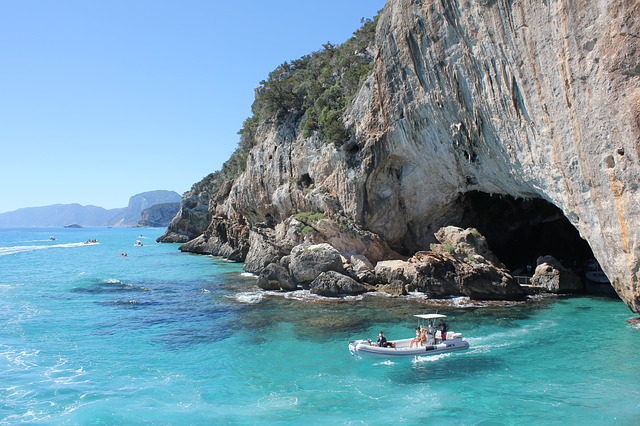 Sardinia direct from Dublin
4*Corte Rosada Hotel, Near Alghero
4 nights from £379pp
7 nights from £499pp

Sun 24 May 7 nights £499
Wed 27 May 4 nights £379pp
Wed 27 May 7 nights £529pp
Sun 07 Jun 7 nights £599pp
Wed 10 Jun 4 nights £409pp
B&B Basis
Hand Luggage only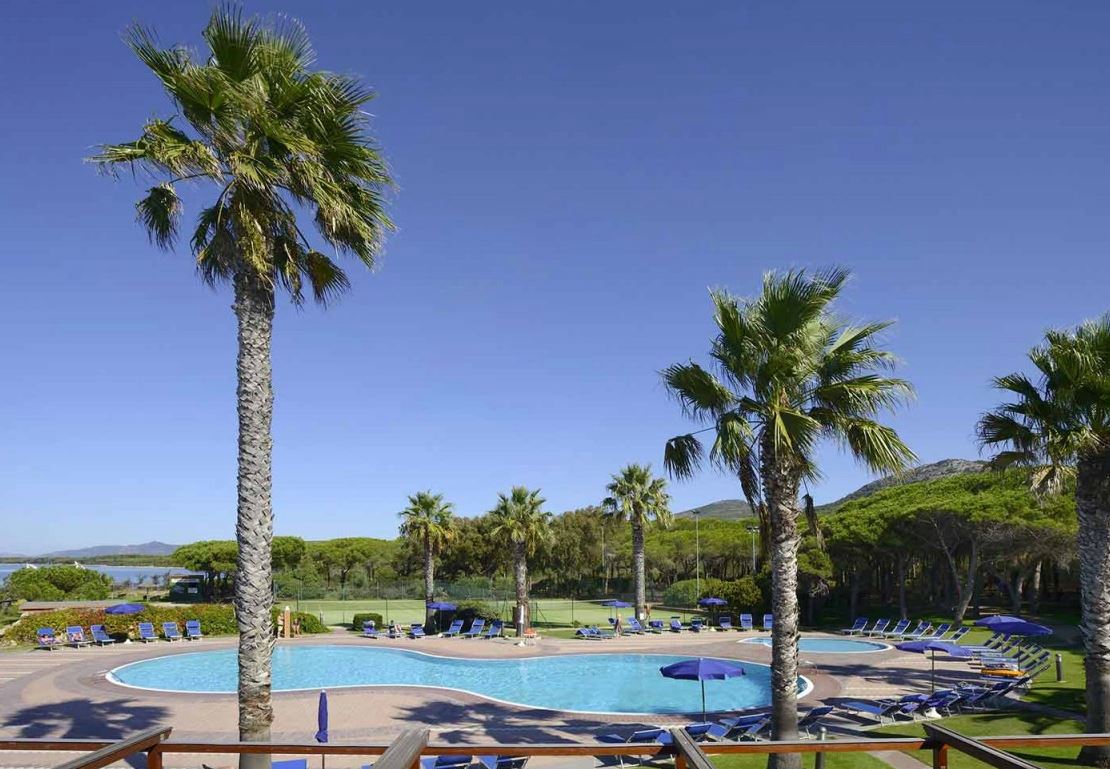 4*Corte Rosada Hotel, Near Alghero
A 4 star Boutique Hotel in Alghero, a short distance from the center of town.
The hotel stands out on the north-west Sardinia, among the natural reserve of Porto Conte and Marine Protected Area – Capo Caccia of Alghero. Hotel Corte Rosada – Adults Only – is an oasis of Relax and Wellness on crystal clear sea surrounding of the Baia delle Ninfe. Hotel Corte Rosada 4**** has sea water swimming pool sea view, SPA, fitness room, panoramic restaurants sea view, tennis court, diving, private beach.
Transfers not included.(Only 11 km from Alghero Airport )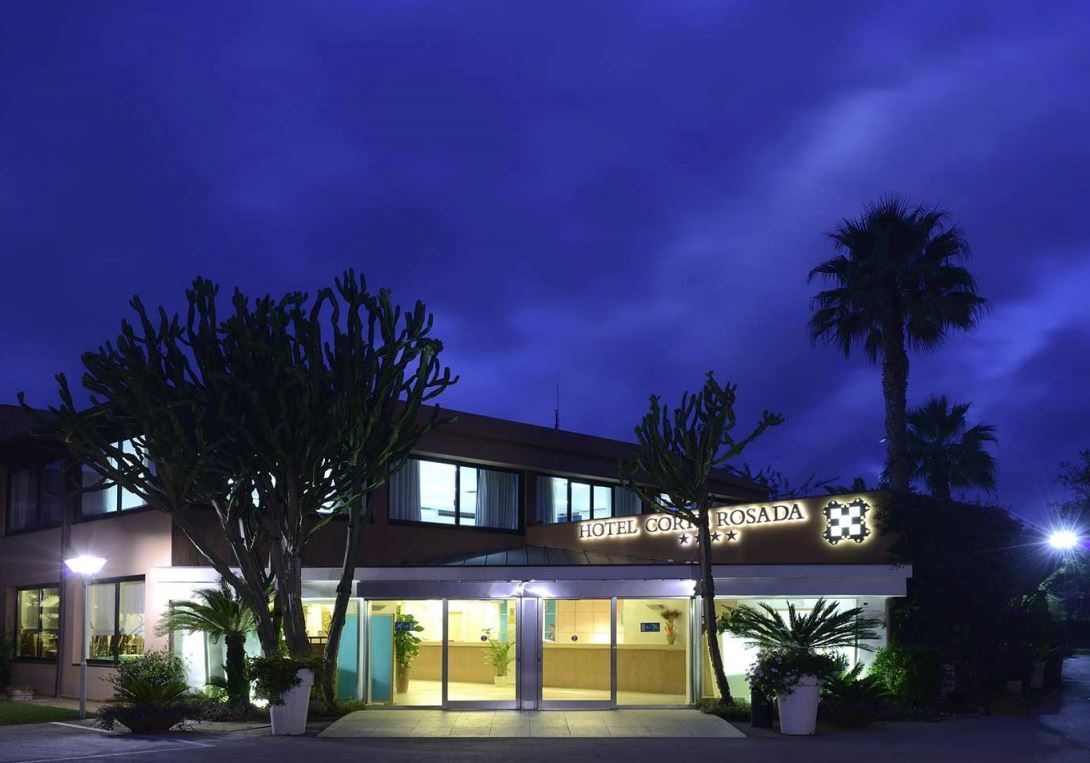 Deposit £180-£250pp (depends on date chosen)

Flight tImes:
Departs Dublin 12:50 Arrives 16:45
Returns Alghero 17:25 Arrives 19:30
www.rosettatravel.com Tel 028 90644996
Offer updated 17/11/19 tsa-rt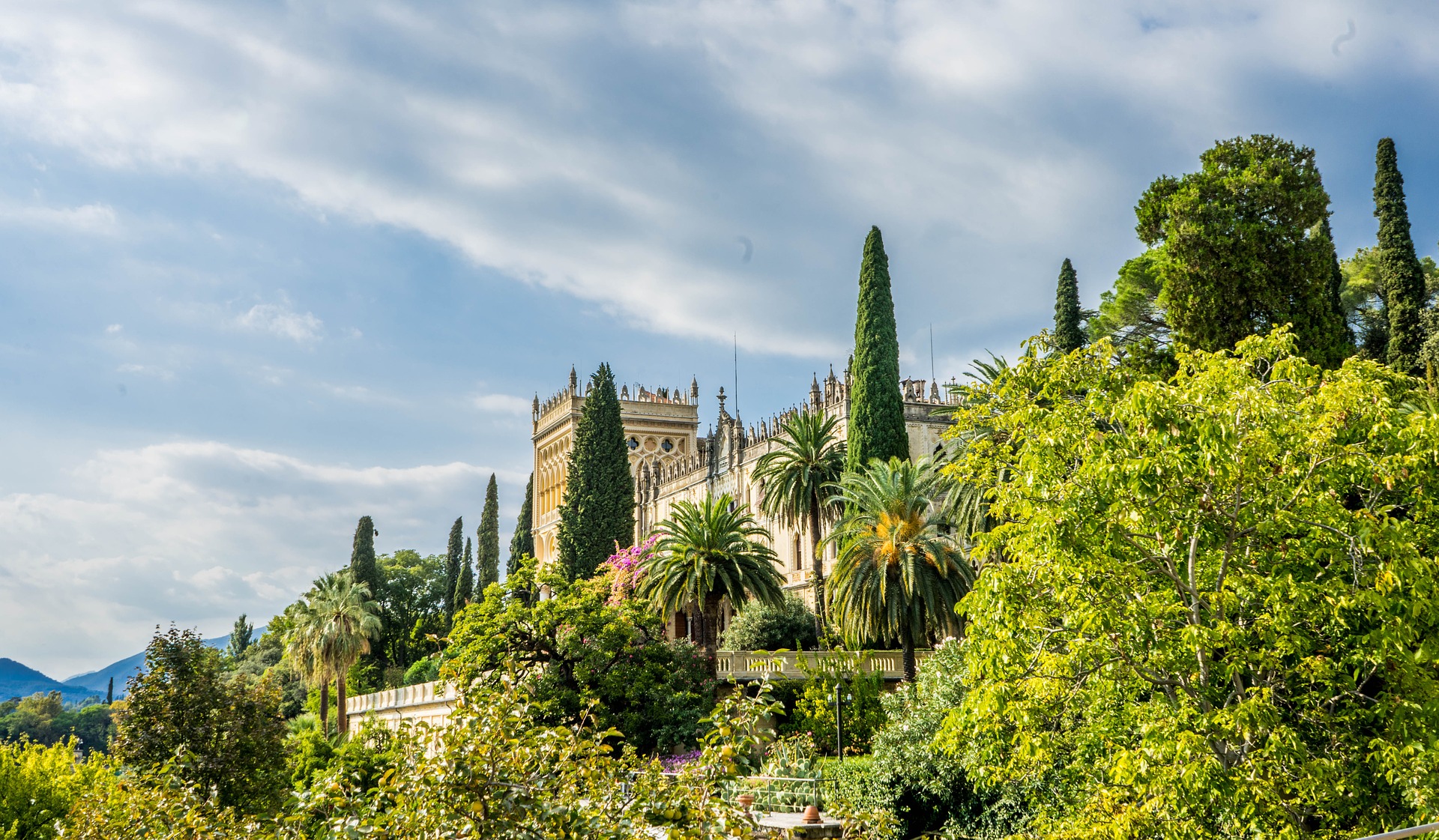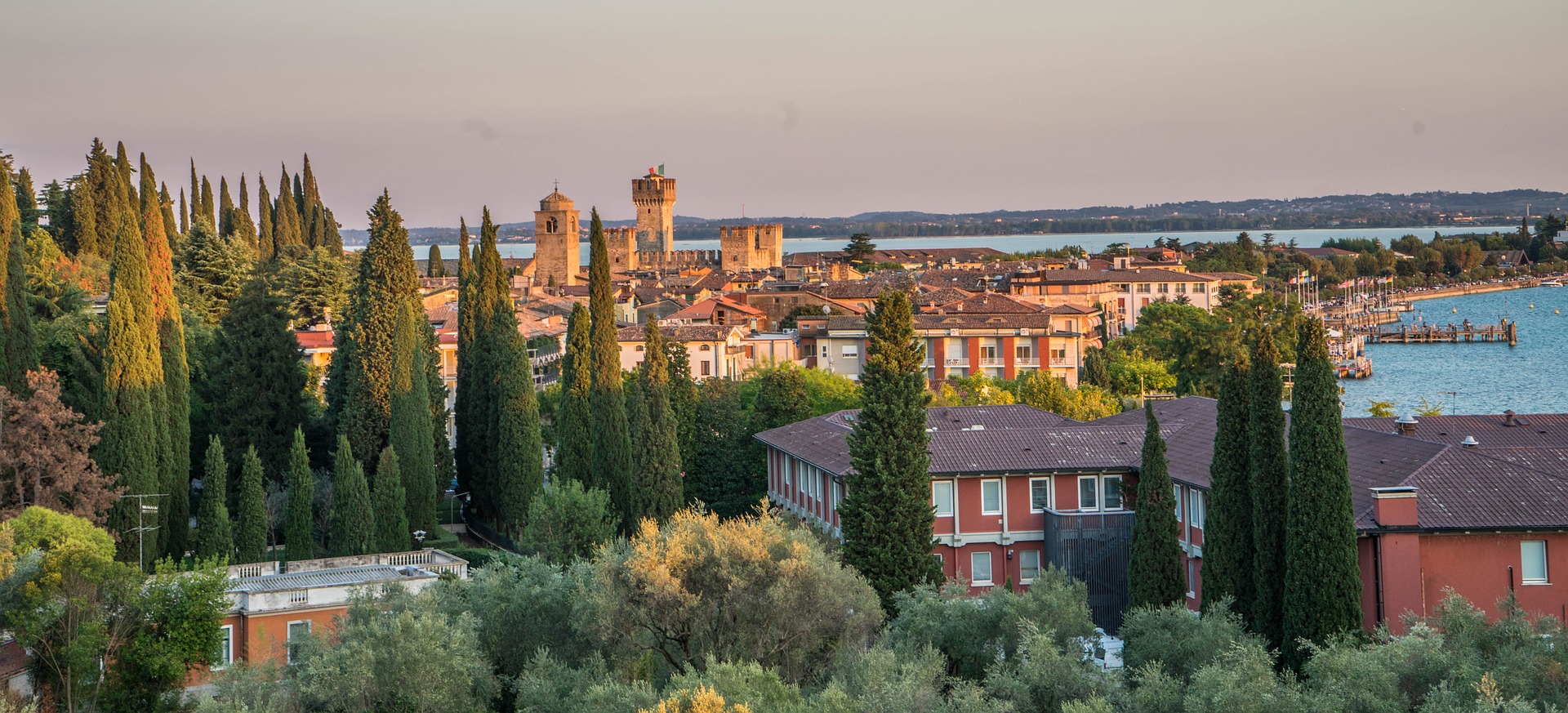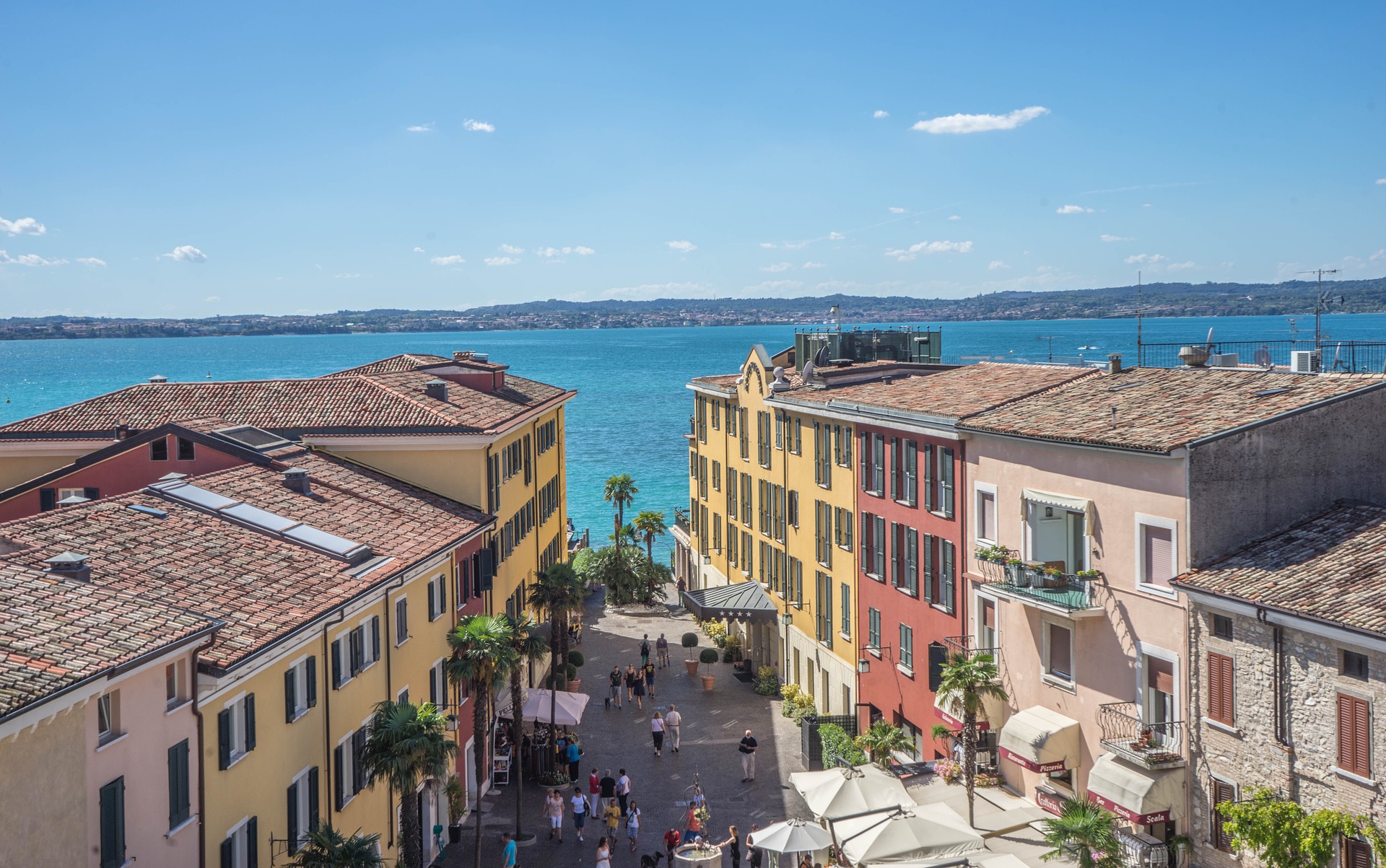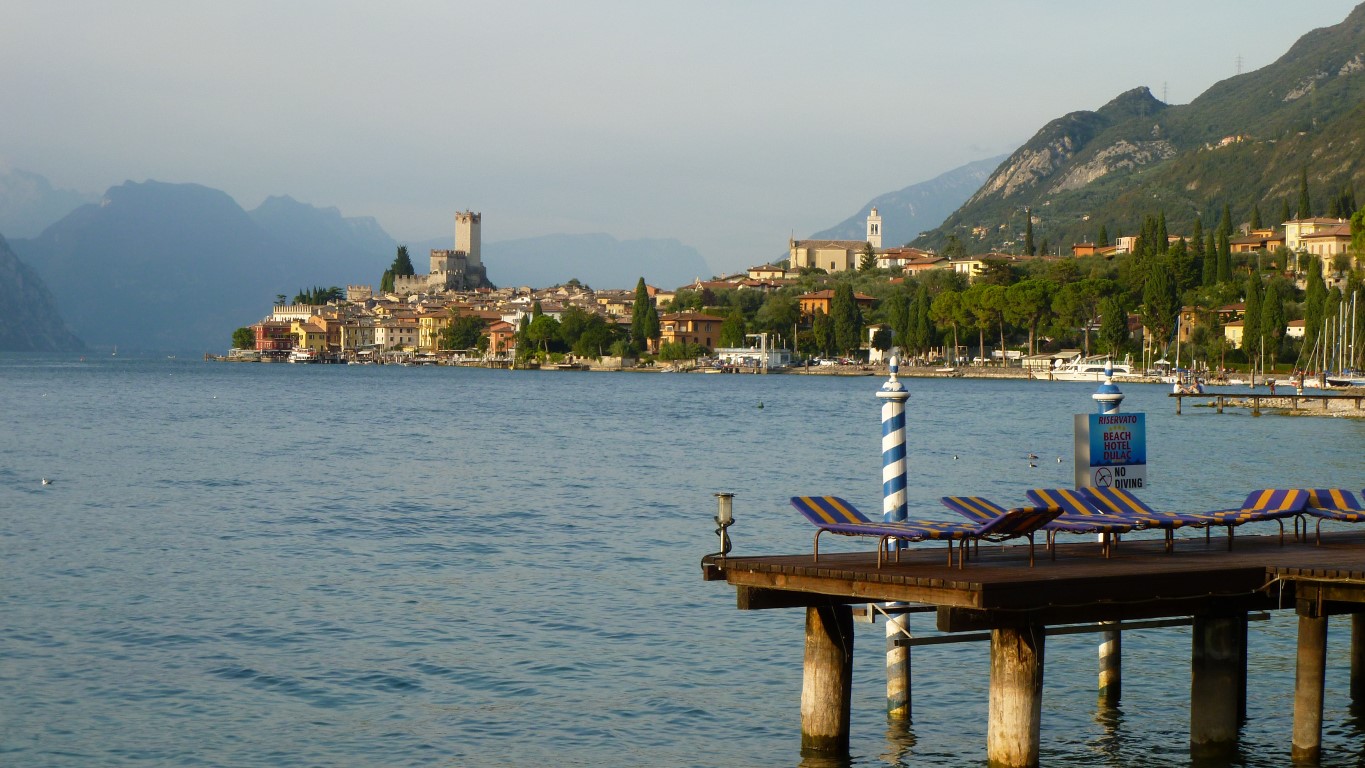 Malcesine
© Rosetta Travel. All offers subject to availability. We act as agents for ATOL protected operators. All UK originating air packages are booked with ATOL protected operators and are subject to the tour operators terms and conditions. For your financial protection, we are ABTA bonded (license No 52626)